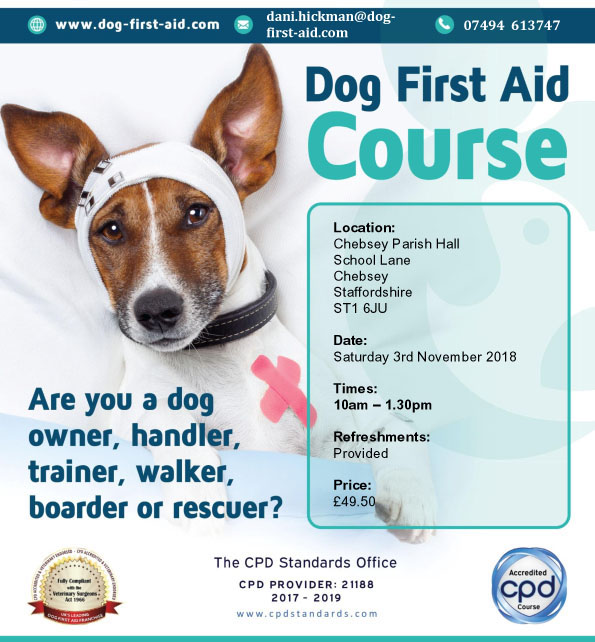 FORTHCOMING EVENTS

In conjunction with Live and Local, the Parish Hall Committee will also be staging Ninebarrow in Concert on Sunday 9 December 2018.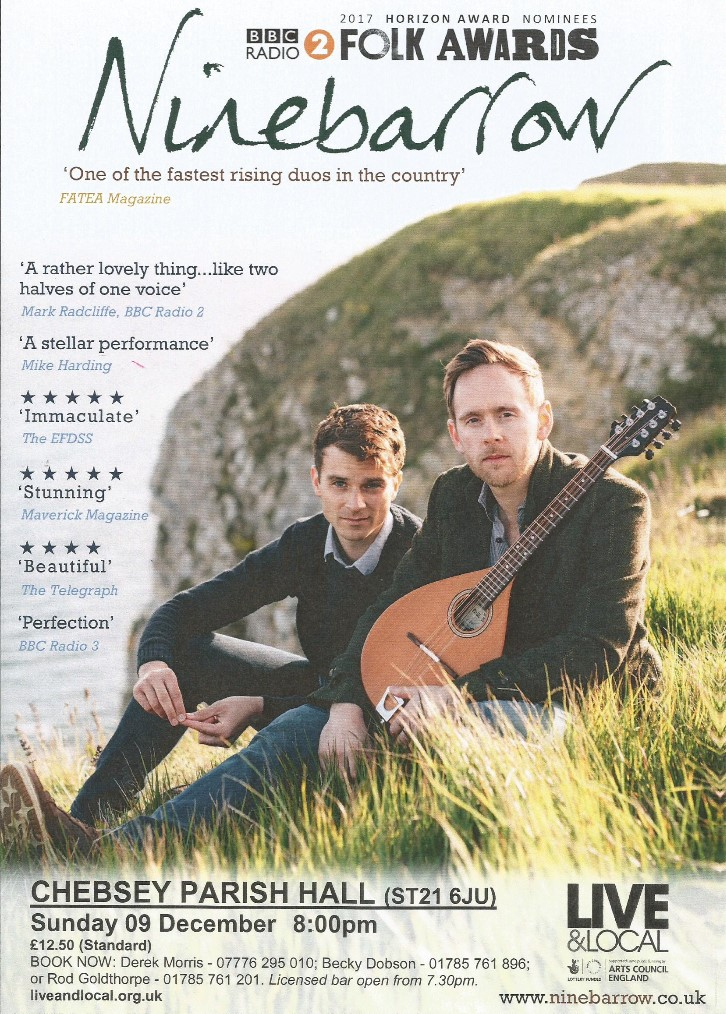 Afternoon Teas
In addition to the usual uses that are made of the Hall, occasional Afternoon Teas have been held on Saturday afternoons. Any additional occasions will be advised as plans are made but we know already that there will be one on Saturday 15th December 2018.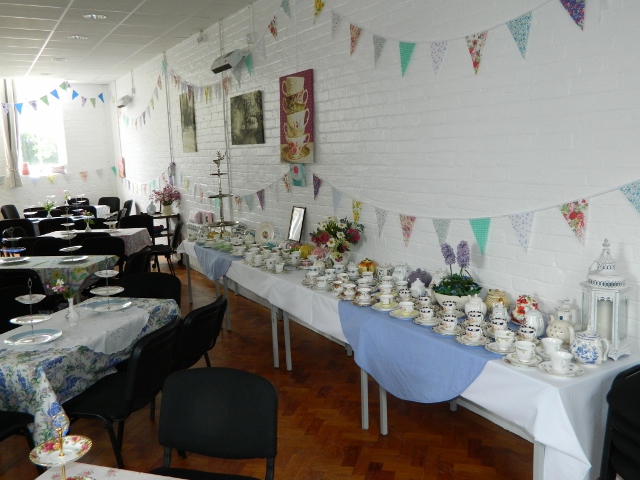 Weddings

For example, in 2016 we were pleased to make our facilities available for a private wedding reception on behalf of a couple from Eccleshall. Taking place in a marquee erected in our field as well as using all the other facilities of the Hall, the whole day was a great success and will we hope lead to further such events in the future.